Electronic Referrals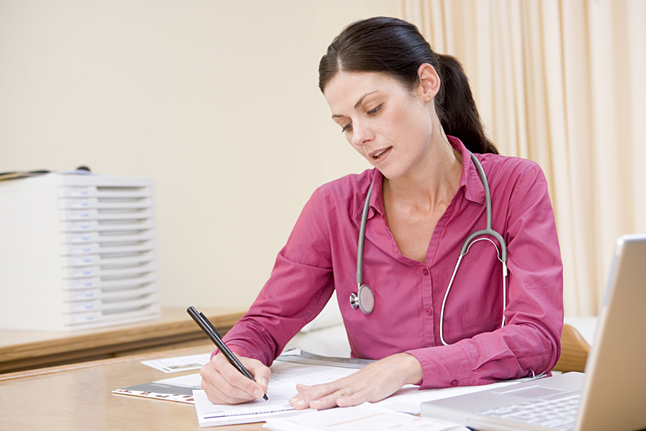 Complete Pelvic Floor Physiotherapy is striving to streamline the referral process and have developed an electronic referral pad.
Any health professional can use it to refer a client (for example).
General Practitioners
Specialists
Nurses
Allied Health Professionals
For more information or to save a copy of Complete Pelvic Floor Physiotherapy's electronic referral pad please click on the link below.
Continence and Pelvic Floor Physiotherapy Service Request Form
** If the forms do not open on your computer it may be because you don't have Adobe Reader. Click here to download Adobe Reader. **
If you have any problems saving the referral form or have any questions please do not hesitate to contact Complete Pelvic Floor Physiotherapy on 4975-1311 we value your feedback.